We are a professional Oscillating Saw Blades (Power Tools Accessory) manufacturer and supplier in China. Here you can find high-quality products in a competitive price. Also we supply OEM service of products for you.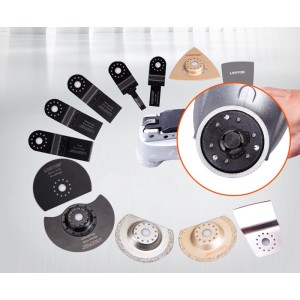 There so many typr oscillating tools set accessories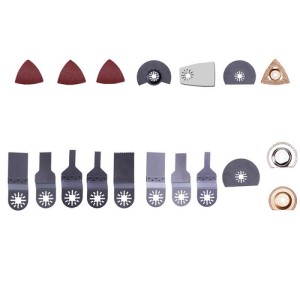 There all type of oscillating tools set accessories
We are looking forward to customer's and partner's inquiries which will be handled carefully by our people. Our constructive, flexible suggestions and responses may help you to make prompt and correct decision.