We are a professional manufacturer and supplier of DIY tools in China. Here, you can find high-quality product oscillation tools, hot melt guns, etc. at competitive prices. We also provide you with OEM service of products.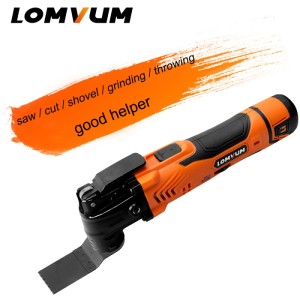 220V Electric Trimmer ,Cutting, Polishing ,Opening Slotted ,Electric Shovel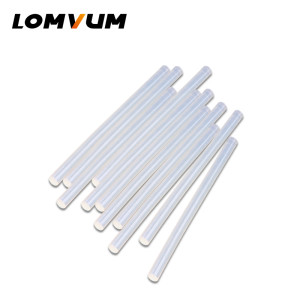 Good stability, Stick fast, Aging resistance, Non-toxic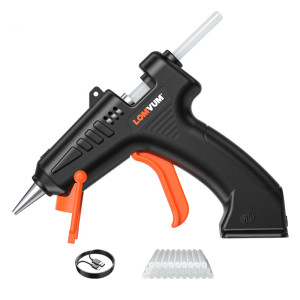 Widely used in: Plastic,Metal,Wood,Paper,Toys,furniture,leather,shoe material,ceramic and other materials bonding.
We are looking forward to customer's and partner's inquiries which will be handled carefully by our people. Our constructive, flexible suggestions and responses may help you to make prompt and correct decision.