We are a professional chainsaw manufacturer and supplier in China. Here, you can find high-quality products with competitive prices: cordless reciprocating saws, cordless circular saws, cordless mini circular saws, AC chain saws, AC circular saws, AC jig saws, and AC reciprocating saws. We also provide you with OEM service of products.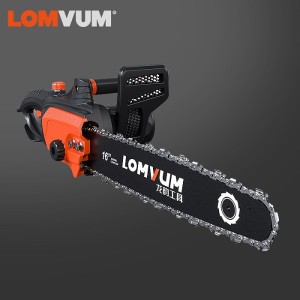 Electric Chain Saw Powerful Power Tools AC 220V Garden Tools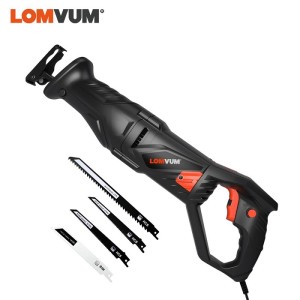 Electric Saw Parts Reciprocating Saw 13.7 Inch 850W Cutting Power Tools Into Chain Saw Woodworking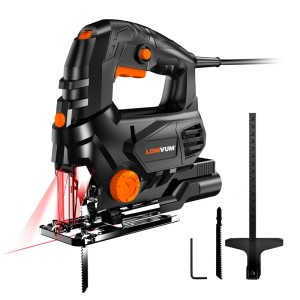 Keyless blade change allows for quick and easy blade changes, 4-position orbital action provides control of cut quality & speed
We are looking forward to customer's and partner's inquiries which will be handled carefully by our people. Our constructive, flexible suggestions and responses may help you to make prompt and correct decision.