#covid19 #coronavirus #stopcovid19 #stopcoronavirus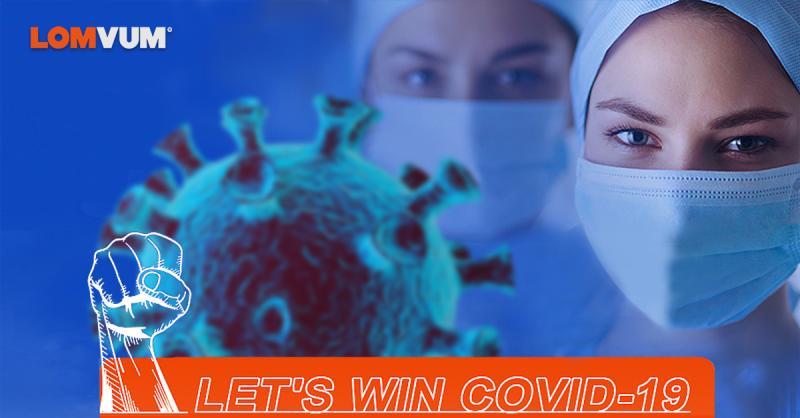 Why practice social distancing?
COVID-19 spreads mainly among people who are in close contact (within about 6 feet) for a prolonged period. Spread happens when an infected person coughs, sneezes, or talks, and droplets from their mouth or nose are launched into the air and land in the mouths or noses of people nearby. The droplets can also be inhaled into the lungs. Recent studies indicate that people who are infected but do not have symptoms likely also play a role in the spread of COVID-19. Since people can spread the virus before they know they are sick, it is important to stay at least 6 feet away from others when possible, even if you—or they—do not have any symptoms. Social distancing is especially important for people who are at higher risk for severe illness from COVID-19.
If you are sick with COVID-19, have symptoms consistent with COVID-19, or have been in close contact with someone who has COVID-19, it is important to stay home and away from other people until it is safe to be around others.
COVID-19 can live for hours or days on a surface, depending on factors such as sunlight, humidity, and the type of surface. It may be possible that a person can get COVID-19 by touching a surface or object that has the virus on it and then touching their own mouth, nose, or eyes. However, this is not thought to be the main way the virus spreads. Social distancing helps limit opportunities to come in contact with contaminated surfaces and infected people outside the home.
Although the risk of severe illness may be different for everyone, anyone can get and spread COVID-19. Everyone has a role to play in slowing the spread and protecting themselves, their family, and their community. In addition to practicing everyday steps to prevent COVID-19, keeping space between you and others is one of the best tools we have to avoid being exposed to this virus and slowing its spread in communities.
Stop the spread of coronavirus,prevention and control of pandemic situation should be alert.We should wear masks, wash hands frequently and ventilate frequently.
The whole world is fighting against COVID-19,the prevention and control of the pandemic should be vigilant and try to avoid going to places where people gather.We are together to fight the pandemic.Yongkang Lomvum Tools Co,.Ltd.